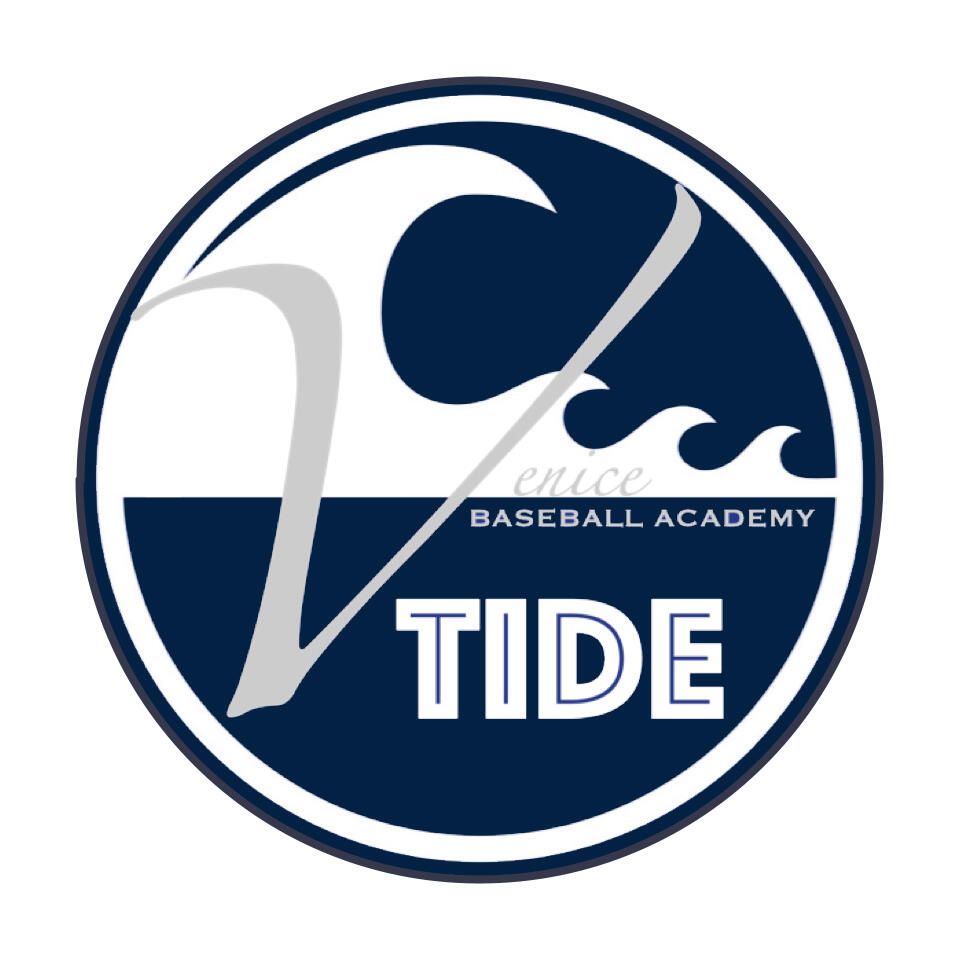 The Venice Baseball Academy was founded in 2019 by a team of athletic professionals who believe that sportsmanship and the fundamentals of baseball are the keys to success, both on and off the field.
---
TIDE TV
---
Livestream Schedule
---
VIEW From The Rising TIDE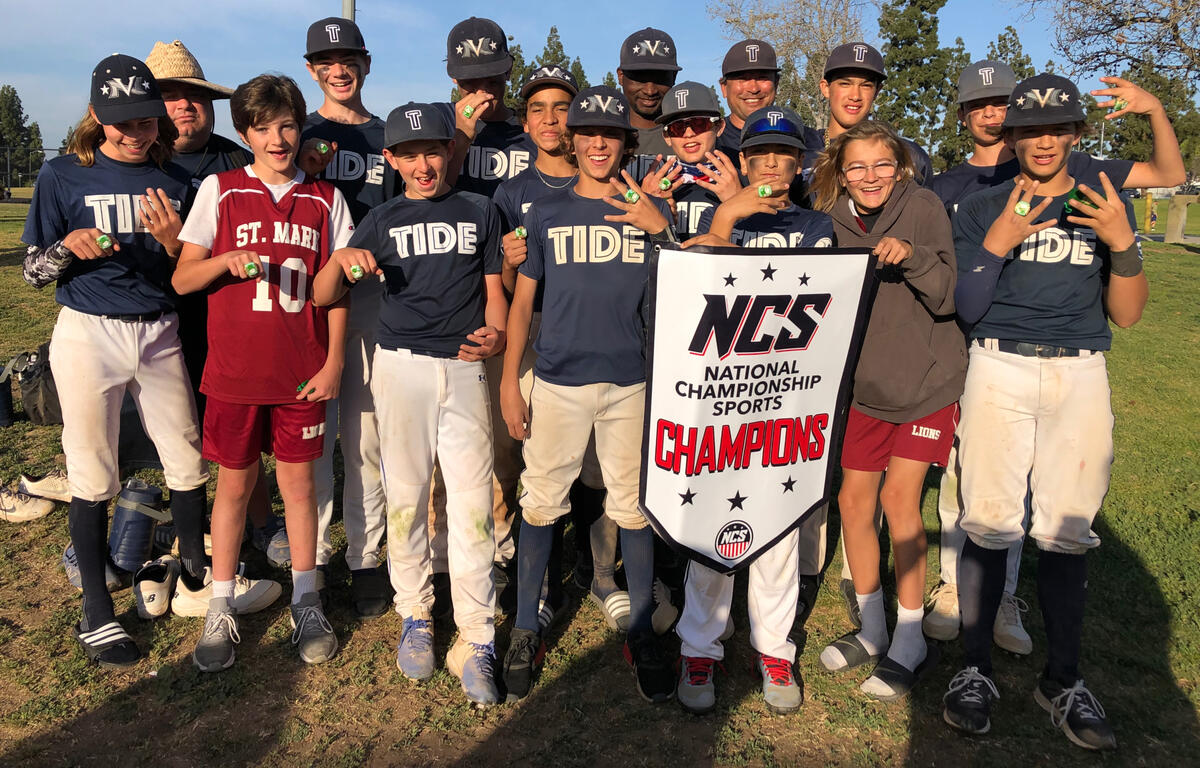 March 13, 2022
The OG TIDE, along with a couple of new faces, came out on top at the NCS March Madness two-day tournament in La Mirada CA, after back to back wins against a stacked short list of Southern California teams!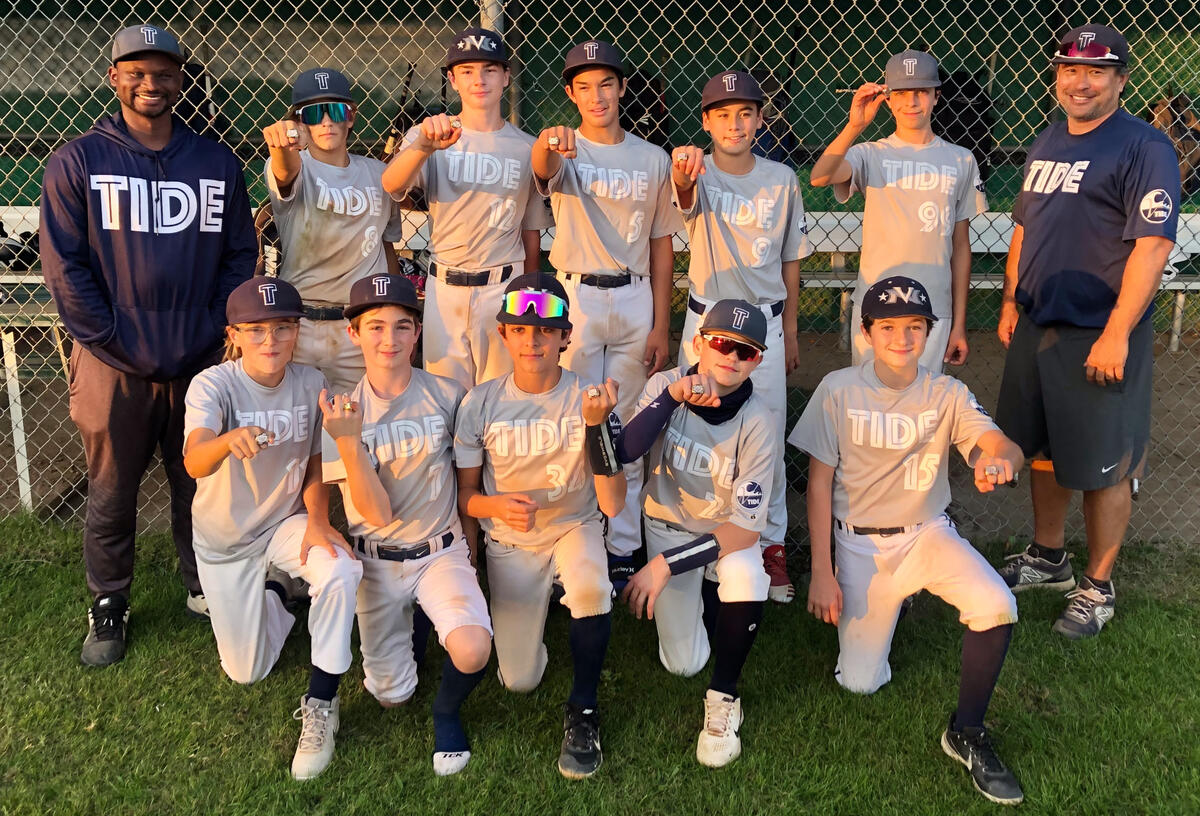 December 5, 2021
The 14u TIDE made a huge impact over the weekend at Dorsey High School when they shut out the completion in a four-game blitz to win the Outlaw Wood Bat Series Championship!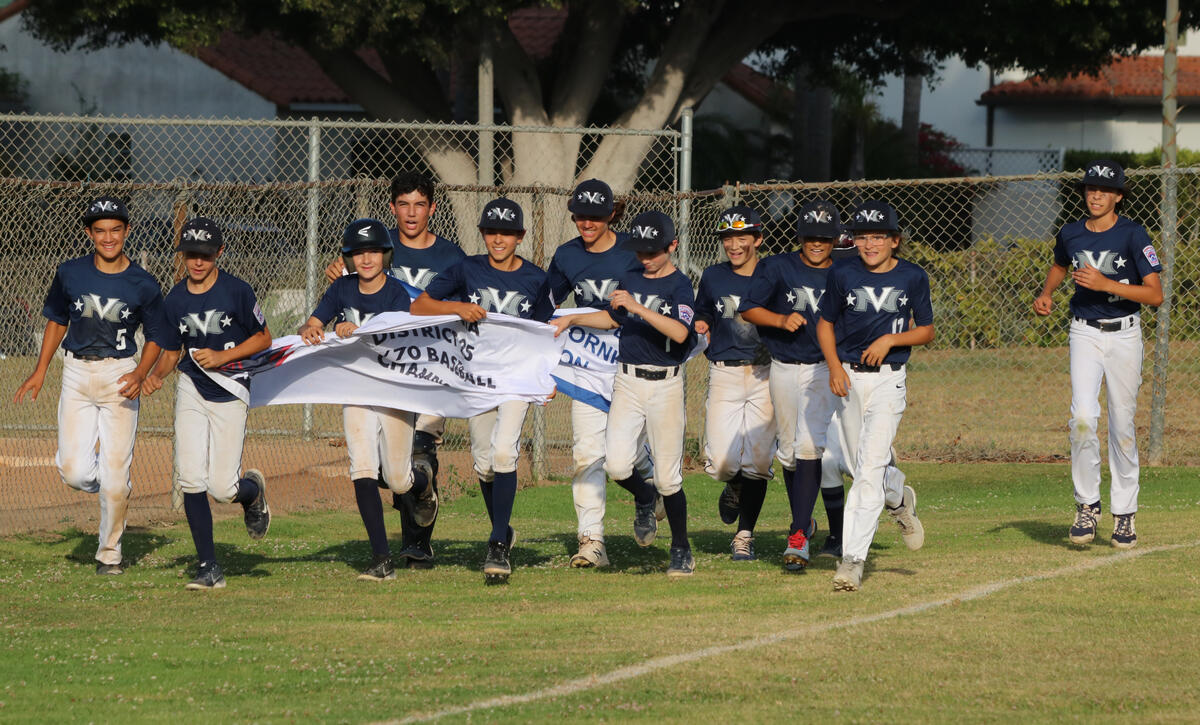 July 15, 2021
After winning both the District 25 Title and the California Section 4 Title, the NVLL 50/70 All-Stars closed out their season in fourth place at the Southern California State Championship. This is the farthest that any intermediate division baseball team from NVLL has ever advanced at the state level!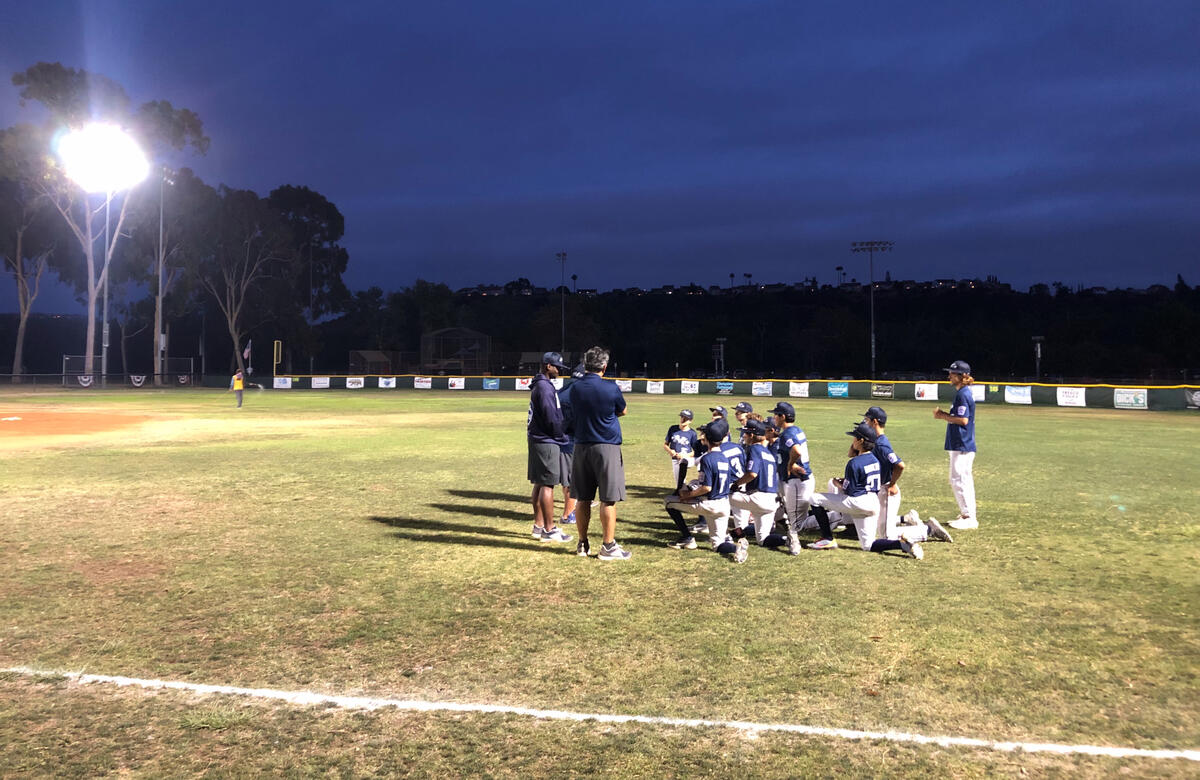 July 12, 2021
After a 4 to 0 deficit in the first inning, the NVLL 50/70 All-Stars staged a 6 to 1 run rally, late in the game, that ultimately pushed them into the Final Four at the Southern California State Little League Championships!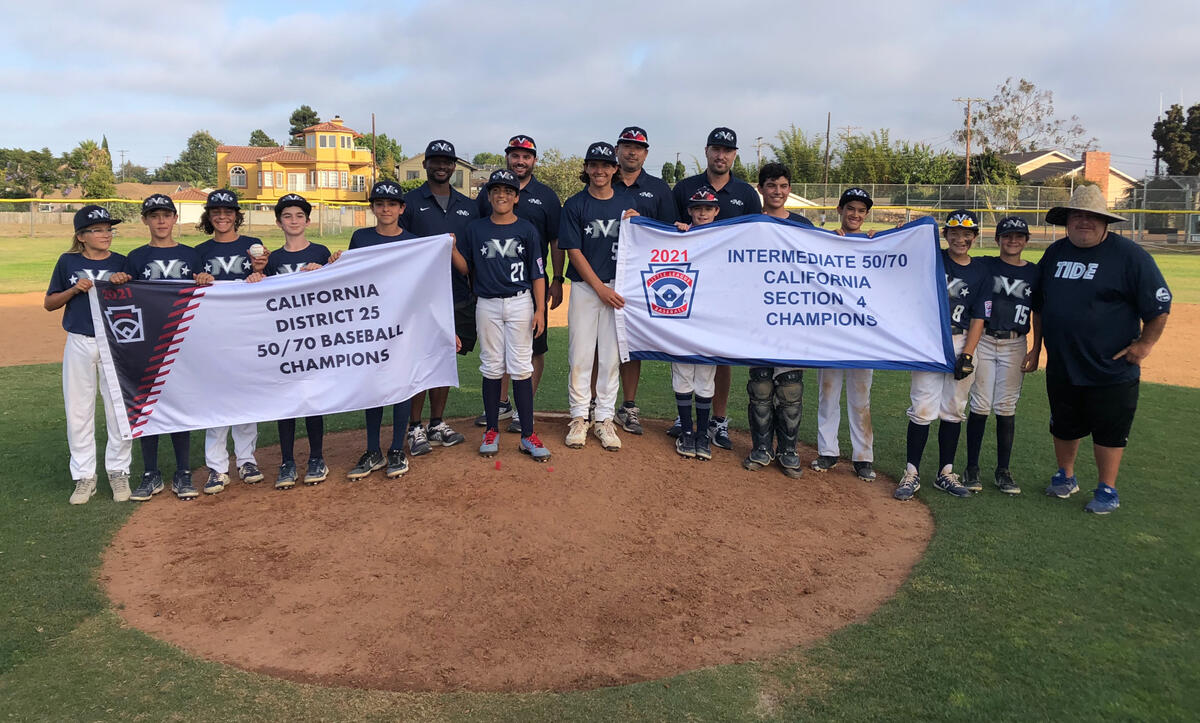 July 7, 2021
After back to back sectional wins, the NVLL 50/70 All-Stars advance to the Southern California Little League State Championships in San Diego CA!
TIDE Media Uploads
If you have pics or video of the TIDE that you would like to securely share with other TIDE families, please click the link below!
---